We have a healthy obsession with doing what's right for our people, enabling a meaningful experience for all within our global network. We offer competitive benefits like flexible work and time off, industry-first training and development programs, agile internal mobility and a culture committed to EDI. We're committed to empowering our people to not only be themselves, but to be successful in their professional and personal lives.
Bring your obsession so that together we can create work that makes the world better than we found it. Join us! 
Equity, diversity and inclusion (EDI) is our shared responsibility. At IPG Health, we've turned EDI into a healthy obsession. From our work and creative solutions, to how we invest in our people and show up in our communities, we are boldly confronting bias, challenging norms and removing barriers to advance our mission of equity, diversity and inclusion for all. Learn more about EDI+You.
 

Our people keep coming back
Even if our people choose to continue on their career journeys elsewhere, many return to our global family. In fact, 10% of our new hires in 2021 returned as 'boomerangs', a term coined for employees who formerly worked within the IPG Health family and just couldn't stay away.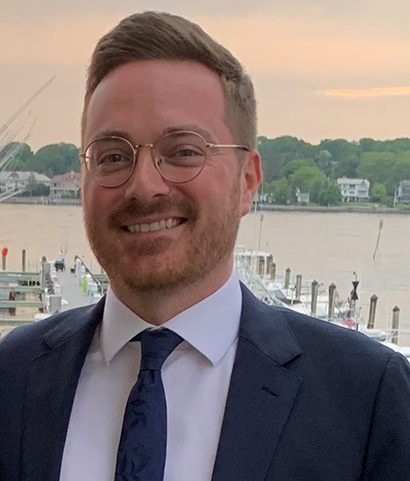 The network is massive, which allows you to do things you might not be able to do somewhere else. For me, you can't say no to that.
Ken