We have a healthy obsession with doing what's right for our people, enabling a meaningful experience for all within our global network. We offer competitive benefits like flexible work and time off, industry-first training and development programs, agile internal mobility and a culture committed to equity, diversity and inclusion. We're committed to empowering our people to not only be themselves, but to be successful in their professional and personal lives.
Bring your obsession so that together we can create work that makes the world better than we found it. Join us! 
Fuel your healthy obsession

We do what's right for our people
The wealth of opportunities at IPG Health, guided by experienced and collaborative mentors have helped me grow my career immensely. I'm able to tackle new endeavors with full support.
Rachel
There are infinite learning opportunities at IPG Health, and each day brings valuable experiences for growth. Coupling that with the right mentorship has been instrumental for me.
Syed
The best part about working at IPG Health is the supportive nature of the company's culture. It evokes a sense of security, which positively impacts the individuals and the work they create.
Alexandria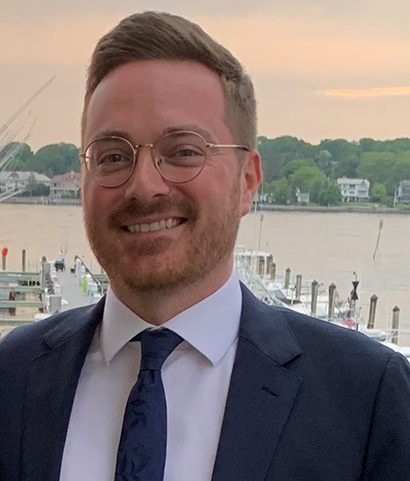 The network is massive, which allows you to do things you might not be able to do somewhere else. For me, you can't say no to that.
Ken
The world's most celebrated healthcare marketing network